Passionate About Business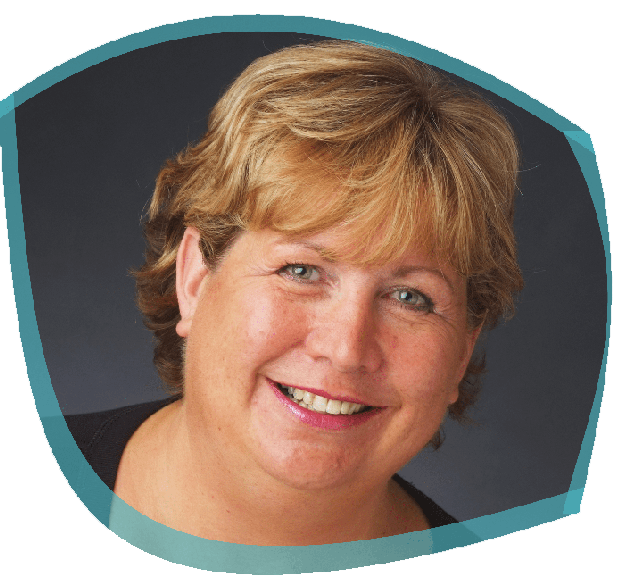 After launching a hugely successful plasma company called Plasma Elite we began to realise that what was missing to support all the treatments was a quality aftercare range of products that would support the requirements of traumatised skin keeping it sterile and protecting it from the outside environments especially the UVA and UVB rays.
Working with UK manufacturers we created the Plasma Aftercare products as highlighted on our home page.
We are particularly proud of our SPF 5 star UV rating. We also provide an aftercare leaflet for your clients and a selection of marketing materials.
We decided to keep this exclusively for Plasma Elite would be unfair and so we decided to launch to the wider market where many plasma machines are being used without the support of quality aftercare products.